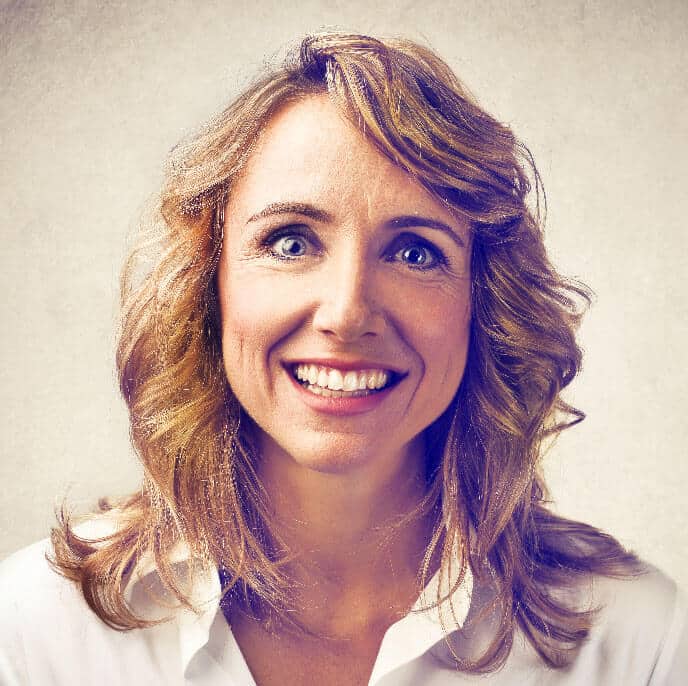 Marketing system Tip No 1: Create A Community Around You
Your best marketing system tip is be conscious of and build your community around you. If you build your community your community will help you build your business.  Every business needs a marketing system to do the following things according to top small business marketing expert John Jantsch ,creator of the Duct Tape Marketing program  or Hubspot which are two of the best example I can find of active community building.  That is by creating and sharing content on your site,your blog or in your ongoing communication with your customers.
Content that builds trust
Content that educates
User-generated content
Other people's content
Content that converts
Tell it like it is and you will be appreciated for your content. Dont create hype, just the facts ma'am. Make sure your content is educational and just doesn't state the obvious, Give your point of view also. Â Use content that your readers provide by way of comments,guest posts and social media commentaries Discover content by other writers that would benefit your readers and members of your community. Â Lastly discover what generates the most desired marketing results for you, and converts readers into your community and keep giving it. People are searching the web right now for a company like yours. Will they find YOU or one of your competitors? Over 100 companies rely on Digital Search Group a
Marketing Agency UK
help them generate more website traffic, leads, and sales.
Marketing system Tip 2 :Build Your Email Marketing  and List
Ensure you are collecting email addresses to keep in touch with your customers. Think of the Top 5 questions you are asked and build a free Report you send out to readers in exchange for their email address. Then communicate regularly by email, not by spamming them withoffers and specials you are offerring but by providing them items of interest to them that are useful, such as Tips and Techniques you find valuable. Build a relationship by email where you are continuing to provide value to them.  make sure you a have built up a regular set of emails in an autoresponder that your marketing system has set up in advance with a series of preplanned emails that will engage your reader and encourage two way  contact
by providing a balance of education and  sharing of items that you think would be of interest to the,.  After the initial 30 day period if you have followed the ideas mentioned then you can keep in periodic content by sending an email newsletter or very selectively including the odd offer which you believe would be in their interest. Monitor your unsubscribes , test your subject lines, and styles , monitor open rates to discover what works for your audience.
Two good autoresponder systems  that I use  are Aweber and Mailchimp
 Marketing system Tip 3 : Ask Your Customers
Make it a practice to send out short regular surveys to your readers and customers based on your testing of what you see gets the best responses.Let customers tell you in a structured way what they want more of or less of. You can then satisfy their wishes to align your content to that. Â There are simple tools like Survey Monkey or even using inline surveys like Voice of the Customer by 4q. This is one of the best marketing systems that is simple to employ on your website or in your emails.